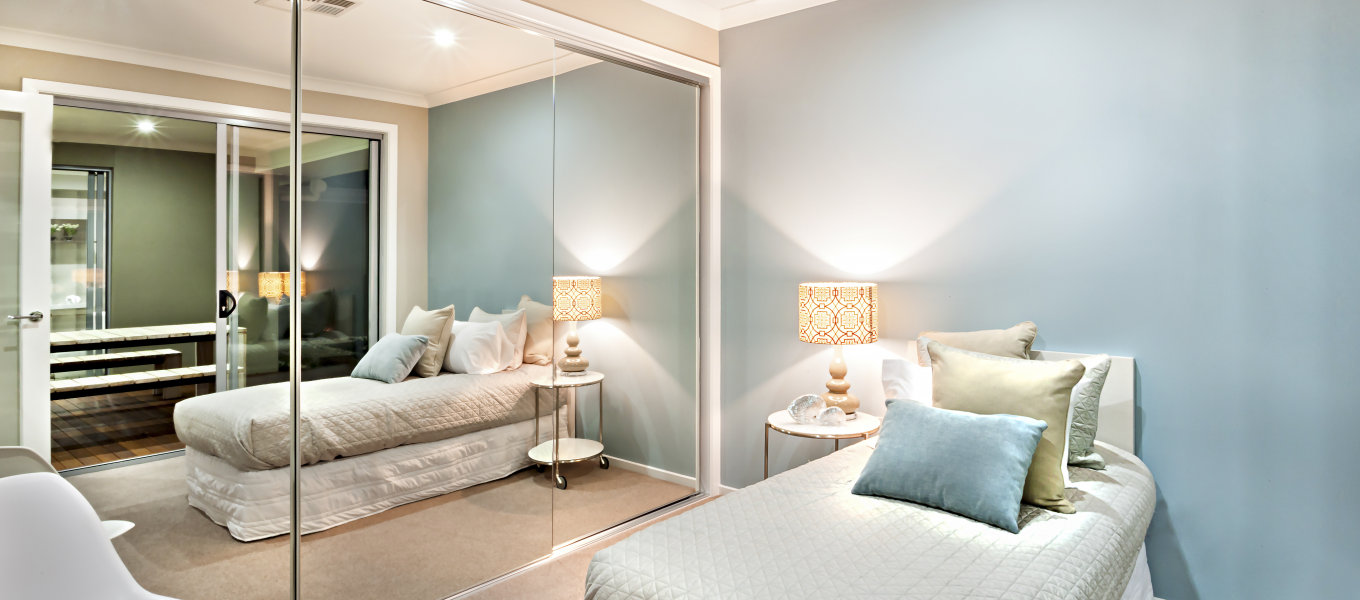 Reflection - Acrylic Mirror Surfaced MDF
ACCGR-0002
The Acrylic Mirror boards are a unique product, that resembles a perfect mirror thanks to a very thick layer of acryl – from 2 to 3 mm. These mirror acrylic boards distinguish themselves from real mirrors with their lightweight and absolute safety both in processing and intalling. A major advantage of these panels is that they can be treated with standard tools for the furniture and interior design industry. The acrylic sheets are laminated on MDF. The panels are covered with a protection foil.
Panel dimensions: 2,800 x 1,200 x 18,6 / 19,6 mm. Available in the form of furniture fronts, already cut to size and edgebanded or in boards.
Applications: residential and commercial furniture, wall coverings, sliding doors, decoration.
Aspect details
| | |
| --- | --- |
| Glossiness | Glossy |
| Translucence | 0% |
| Texture | Smooth |
Sustainability
| | |
| --- | --- |
| Compostable | Yes |
| Recyclable | No |
| Biodegradable | - |
| Lightweight | Yes |
| Renewable | - |
| Carbon footprint | - |
| Recycled content | - |
| Toxicity | - |
Technical details
| | |
| --- | --- |
| Hardness | N/A |
| Structure | Closed |
| Acoustics | N/A |
| Format | 2D - Sheet |
| Odor | Unknown |
| Temperature | N/A |
| Antibacterial | No |
Resistance
| | |
| --- | --- |
| Scratch resistence | Moderate |
| Fire resistence | Moderate |
| UV resistence | Good |
| Water resistence | Good |
| Abrasion resistence | Moderate |
| Skid resistence | Good |