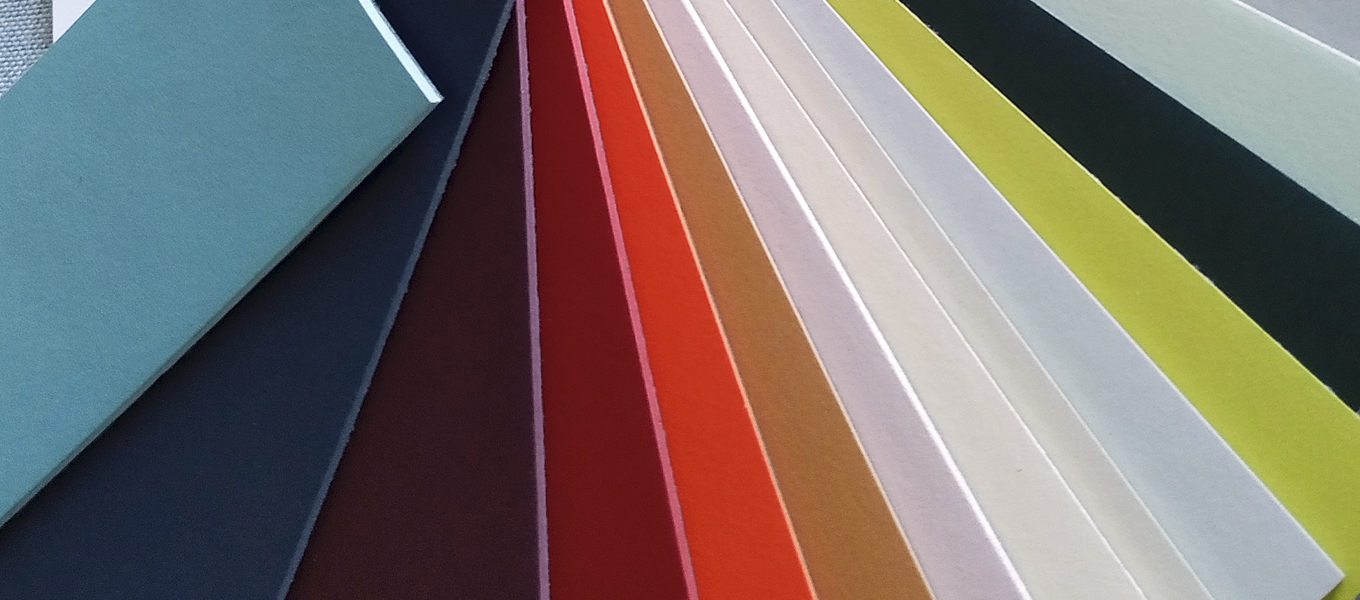 Forbo Furniture Linoleum
FORBO-0001
Forbo Furniture Linoleum is a unique surfacing material for furniture designs such as desks, stools, cabinets, doors and displays. Flexible, organic shapes can be created as the material is naturally flexible. It can be applied easily on all common materials such as MDF, chipboard and plywood, as well as steel or composite materials. The finished surface is matte, warm and comfortable, naturally antistatic and it retains no marks from fingerprints. The material processes like wood, and both manual and industrial installation are possible.
The natural composition make it an environmentally friendly choice. Basic ingredients include natural linseed oil, rosin, wood flour and natural pigments. Because of this, Furniture Linoleum is biologically degradable and doesn't harm the environment at any stage in its life.
It is widely recognized for its exceptional combination of aesthetic and functional properties holding a Red Dot design award, the award for Good Industrial Design and the Interzum Award. Thickness: 2mm / Roll width and length: 1.38mx30m.
Download
Aspect details
| | |
| --- | --- |
| Glossiness | Glossy |
| Translucence | 0% |
| Texture | Smooth |
Sustainability
| | |
| --- | --- |
| Compostable | No |
| Recyclable | Yes |
| Biodegradable | Yes |
| Lightweight | Yes |
| Renewable | No |
| Carbon footprint | - |
| Recycled content | - |
| Toxicity | - |
Technical details
| | |
| --- | --- |
| Hardness | Resilient |
| Structure | Closed |
| Acoustics | N/A |
| Format | 2D - Sheet |
| Odor | Unknown |
| Temperature | Warm |
| Antibacterial | No |
Resistance
| | |
| --- | --- |
| Scratch resistence | Moderate |
| Fire resistence | Poor |
| UV resistence | Moderate |
| Water resistence | Good |
| Abrasion resistence | Moderate |
| Skid resistence | Good |