Supplier: Wacotech GmbH & Co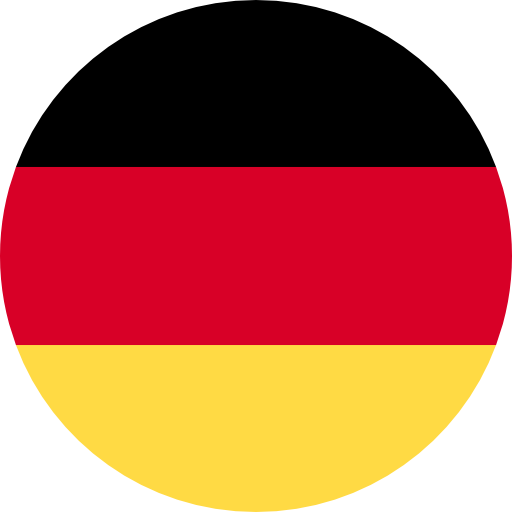 Industry:
Interior design, Design, Other
Usage:
Walls, Furniture, Deco, Other
ViewPan PMMA Plus
GMBH-0001
The core material of the ViewPan PMMA panels is a WaveCore honeycomb made of clear PET plastic with an 18mm honeycomb cell size (WaveCore is a very light plastic honeycomb, with rectangular cell structure, which is manufactured by using a patented production process. In relation to its low weight, the honeycomb shows a high strength against pressure and shear forces). This is bonded on both sides with transparent, satined or coloured outer layers made of PMMA (acrylic glass). A crystal-clear special adhesive permanently bonds the honeycomb to the outer layers. The result is a lightweight, rigid and translucent honeycomb composite panel. Depending on the viewing angle, the structure generates interesting optical effects and a three-dimensional depth effect. The ratios vary between clear transparency and diffuse light scattering.
ViewPan PMMA is easy to handle (drilling or sawing) and can be cut to size. Moreover, ViewPan PMMA can be fitted with a high-quality edge seal (made from the same material as the surfaces). The standard edge is 3 mm thick. A 10mm-thick edge is also possible. The 10mm edge is suitable for screw connections. The material is a high-quality plastic that has glass-like properties , relatively good scratch-resistantce and good sound insulation
Aspect details
| | |
| --- | --- |
| Glossiness | Unknown |
| Translucence | 50 - 95% |
| Texture | Smooth |
Sustainability
| | |
| --- | --- |
| Compostable | No |
| Recyclable | Yes |
| Biodegradable | No |
| Lightweight | Yes |
| Renewable | No |
| Carbon footprint | - |
| Recycled content | - |
| Toxicity | - |
Technical details
| | |
| --- | --- |
| Hardness | Hard |
| Structure | Closed |
| Acoustics | Good |
| Format | 3D - Cube, block, other shape |
| Odor | Unknown |
| Temperature | N/A |
| Antibacterial | No |
Resistance
| | |
| --- | --- |
| Scratch resistence | Moderate |
| Fire resistence | Poor |
| UV resistence | Moderate |
| Water resistence | Good |
| Abrasion resistence | Moderate |
| Skid resistence | N/A |