Supplier: MAGNA Glaskeramik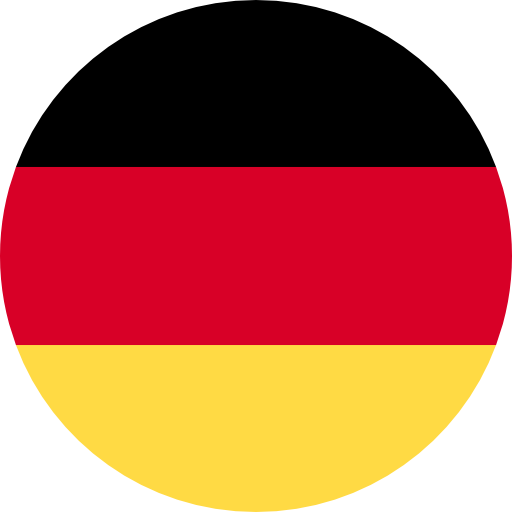 Industry:
Construction, Interior design, Design, Other
Usage:
Walls, Furniture, Deco, Other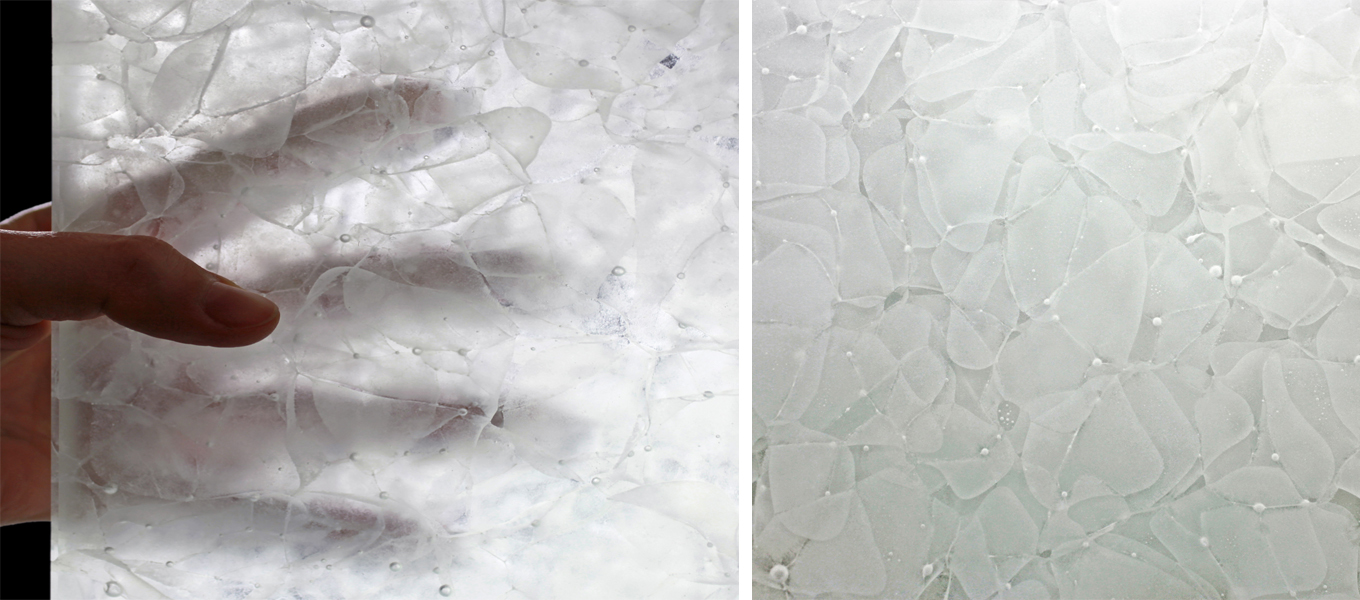 Magna Glaskeramik
JA8MI-0001
Glaskeramik - Recycled Glass Ceramic, plays an important role in the use of natural resources and the sustainable materials industry. The production process uses scrap flat glass that is transformed into glass granules, which are mixed with various additives, shaped into panels and then sintered. It is almost 100% recyclable and it stands as an Eco-friendly material which offers a wide range of interior and exterior applications, bringing full creative freedom and functionality.
The available colours (Ocean Blue, Green, Champagne Brown, Black, Jade, Polar White, Ice Nugget, Light Grey) are obtained from different types of glass, like beer, mineral water or champagne bottles, and glass waste from construction. It could be found either in full slabs of maximum 2800 x1250mm and a standard thickness of 20 mm, or specific cut-to-size pieces for any project, such as interior design or facades.
Aspect details
| | |
| --- | --- |
| Glossiness | Unknown |
| Translucence | 50 - 95% |
| Texture | Variable |
Sustainability
| | |
| --- | --- |
| Compostable | No |
| Recyclable | Yes |
| Biodegradable | No |
| Lightweight | No |
| Renewable | No |
| Carbon footprint | 20% |
| Recycled content | 100% |
| Toxicity | 0% |
Technical details
| | |
| --- | --- |
| Hardness | Hard |
| Structure | Closed |
| Acoustics | N/A |
| Format | 2D - Slab |
| Odor | Unknown |
| Temperature | Cool |
| Antibacterial | Yes |
Resistance
| | |
| --- | --- |
| Scratch resistence | Good |
| Fire resistence | Good |
| UV resistence | Good |
| Water resistence | Good |
| Abrasion resistence | Moderate |
| Skid resistence | Good |