Supplier: Vescom
Industry:
Interior design, Design, Other
Usage:
Walls, Furniture, Deco, Other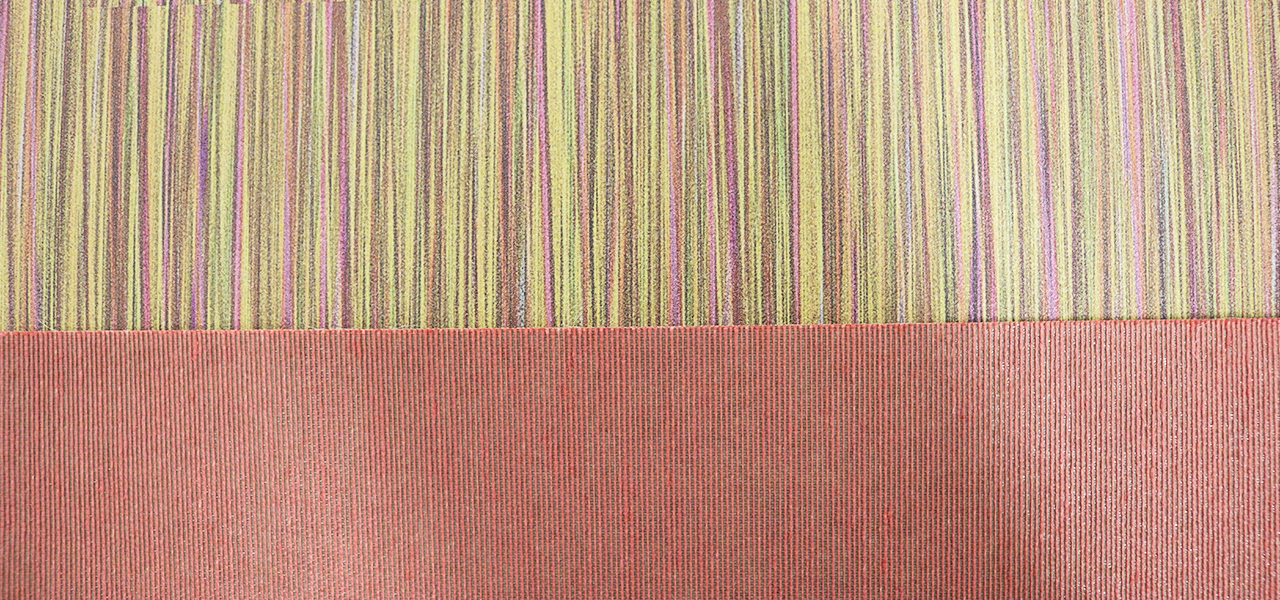 Fabric Wallcovering
VSCOM-0006
These matte, smooth-textured materials present a closed structure featuring a light sheen and subtle gleam. Every time the light changes, it brings out a different nuance, enhancing the interior environment. Design options range from plain and smooth, to patterned and textured, with a matte finish or a metallic sheen, in a dense colour or a subdued shade. This wallcovering collection is made of durable polythene – an eco-friendly material that contains no harmful substances, with a moderate fire resistance.
Aspect details
| | |
| --- | --- |
| Glossiness | Satin |
| Translucence | 0% |
| Texture | Smooth |
Sustainability
| | |
| --- | --- |
| Compostable | No |
| Recyclable | No |
| Biodegradable | No |
| Lightweight | No |
| Renewable | No |
| Carbon footprint | - |
| Recycled content | - |
| Toxicity | - |
Technical details
| | |
| --- | --- |
| Hardness | Soft |
| Structure | Closed |
| Acoustics | Moderate |
| Format | Fabric |
| Odor | N/A |
| Temperature | Warm |
| Antibacterial | No |
Resistance
| | |
| --- | --- |
| Scratch resistence | Moderate |
| Fire resistence | Moderate |
| UV resistence | Good |
| Water resistence | Moderate |
| Abrasion resistence | Good |
| Skid resistence | N/A |