Industry:
Construction, Interior design, Automobiles, Aeronautics
Usage:
Floors, Walls, Roofs, Sound insulations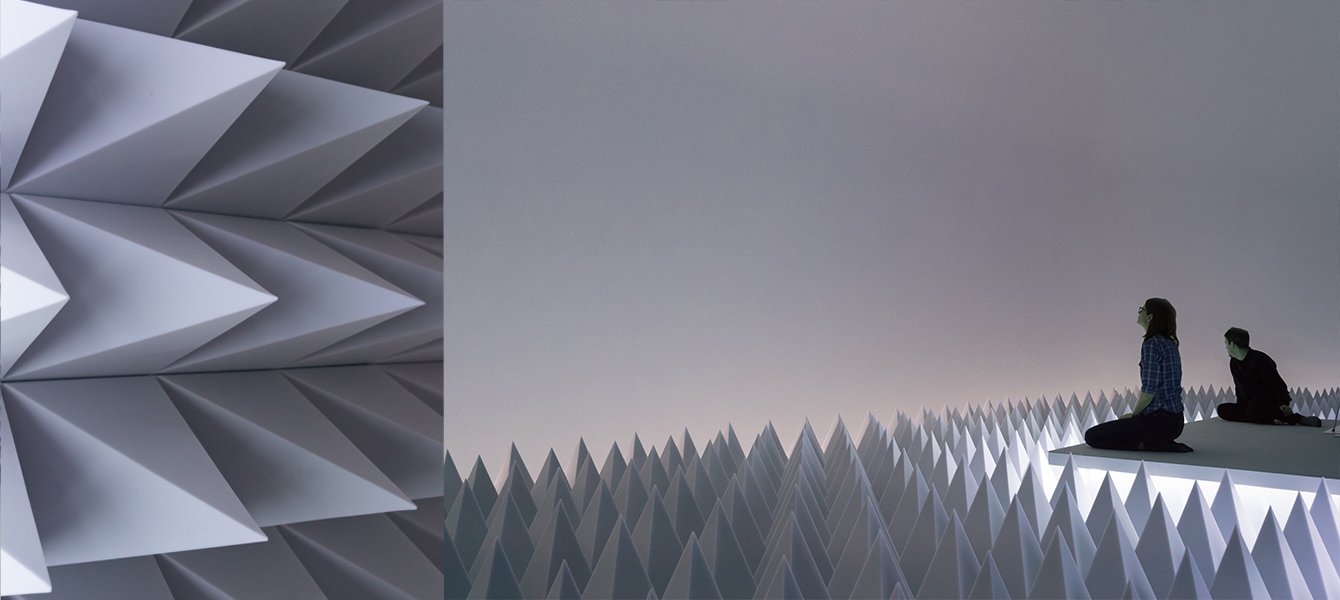 Basotect®
BASF-0003
Basotect®'s open-cell surface guarantees that sound waves are not reflected as an echo but can penetrate the cell structure unhindered. The sound energy is reduced in the cell structure, giving Basotect an excellent sound absorption capacity. At low frequencies, improved sound can be achieved, by adding layers of a heavier material.
Aspect details
| | |
| --- | --- |
| Glossiness | N/A |
| Translucence | 100% |
| Texture | Medium |
Sustainability
| | |
| --- | --- |
| Compostable | No |
| Recyclable | Yes |
| Biodegradable | No |
| Lightweight | Yes |
| Renewable | No |
| Carbon footprint | 0% |
| Recycled content | 0% |
| Toxicity | 0% |
Technical details
| | |
| --- | --- |
| Hardness | N/A |
| Structure | Open |
| Acoustics | Good |
| Format | 3D - Cube, block, other shape |
| Odor | Unknown |
| Temperature | N/A |
| Antibacterial | No |
Resistance
| | |
| --- | --- |
| Scratch resistence | N/A |
| Fire resistence | Good |
| UV resistence | N/A |
| Water resistence | Good |
| Abrasion resistence | Poor |
| Skid resistence | Moderate |