Industry:
Construction, Interior design, Design, Other
Usage:
Foundations, Floors, Roofs, Thermal isolations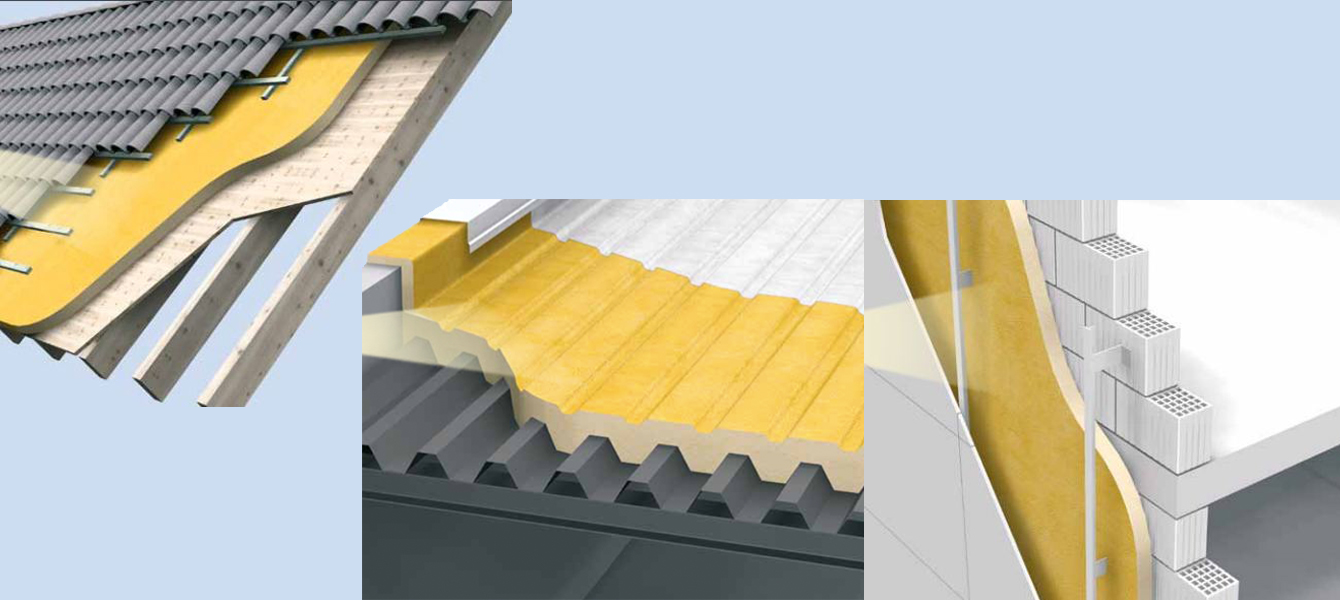 Elastospray® 1623/2/AED
BASF-1000
Polyurethane Spray Foam for thermal insulation of buildings. Elastospray-high performance thermal insulation is a rigid closed-cell polyurethane foam system. The field of application is varied and covers all types of residential, industrial and agricultural buildings. Furthermore, the spray thermal insulation was produced having in mind the environment protection and energy saving. Elastospray has a life expectancy of more than 50 years. During this time the insulation will save much more energy than the fossil fuel used to generate it.
Aspect details
| | |
| --- | --- |
| Glossiness | N/A |
| Translucence | 0% |
| Texture | Medium |
Sustainability
| | |
| --- | --- |
| Compostable | No |
| Recyclable | No |
| Biodegradable | No |
| Lightweight | No |
| Renewable | No |
| Carbon footprint | - |
| Recycled content | - |
| Toxicity | - |
Technical details
| | |
| --- | --- |
| Hardness | Hard |
| Structure | Closed |
| Acoustics | Moderate |
| Format | Liquid |
| Odor | N/A |
| Temperature | N/A |
| Antibacterial | No |
Resistance
| | |
| --- | --- |
| Scratch resistence | N/A |
| Fire resistence | N/A |
| UV resistence | N/A |
| Water resistence | N/A |
| Abrasion resistence | N/A |
| Skid resistence | N/A |